We are a group of Christians living in and around Cowley, Oxford,
who are growing in our love for God, each other, and our local community.
We would love for you to join us!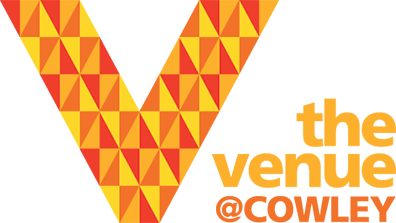 242B Barns Road, Oxford OX4 3RQ
Christians Against Poverty (CAP)
Free Debt and Money Advice
We work in partnership with Christians Against Poverty, offering free debt and money advice to anyone in need in Cowley and the surrounding area.
By working with CAP we can bring hope and a solution to anyone suffering from the impact of debt. We help anyone regardless of their faith, beliefs or background and whatever the level of debt they are trying to manage.